A story is on…
Nestled in the heart of Florémont, le Patio d'Antan welcomes you. Just push the wooden gate open and be ready to live an unforgettable experience…
W
ithout roof or windows… Without doors or shutters … Le patio d'Antan was waiting to be…
Time to create it. Day after day this old wine farm became an ideal place for relaxation and change of scenery.
Its walls cover with hemp and natural material, its patio offering a light source right in the middle of the house stand out as distinctive signs synomymous with comfort and well-being. To know more, please ,open the gate. You will discover all its teasures…

The hostess welcomes you

It was obvious ! Pushing the wooden gate of this old wine farm, I realized it was offering an amazing space to create a warm and comfortable stopping place. 
At first, I loved this old building and then the project was born. The works started, teh objective being to welcome you as in your own house. The spirit was the creation of a place like you, a place fitting the persons, families and companies expectations. 
Mother of three and loving travelling, I turned to good account my various experiences associating two notions : pracicality and estheticism.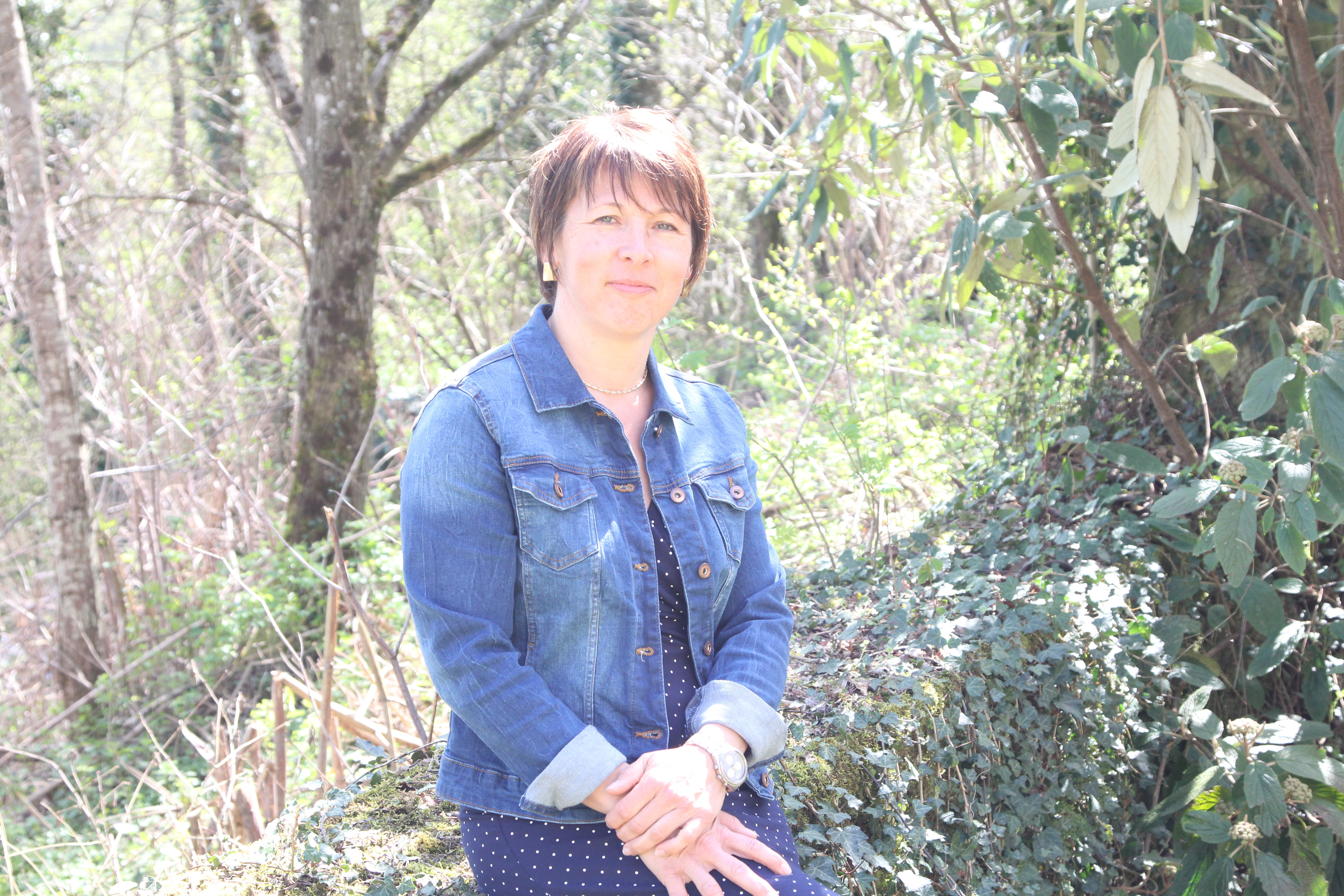 Linda Crancée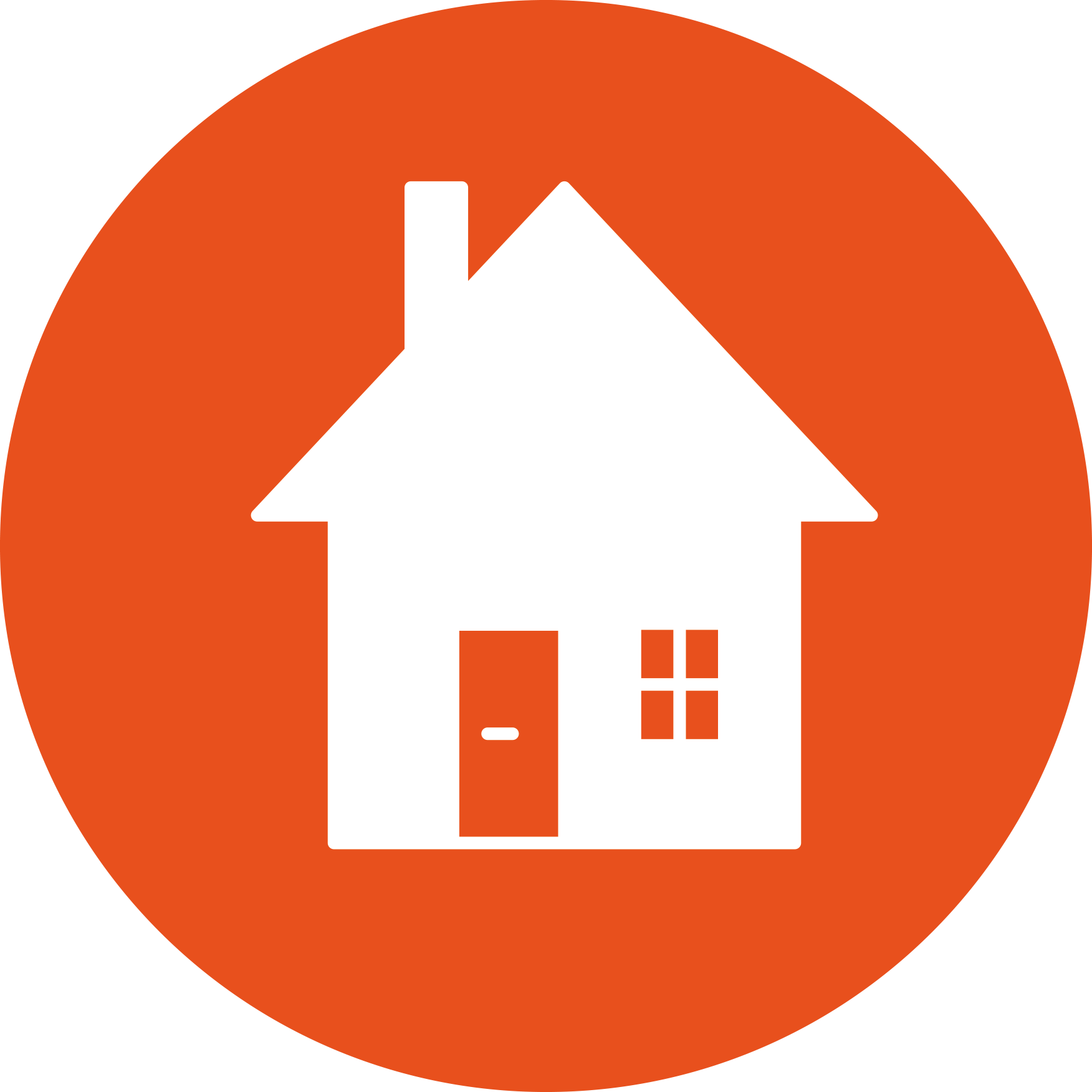 Please discover our two living spaces and have a break with your family, your friends or a pause while seminaries. Let yourself chram by the cozy atmosphere of each apartment.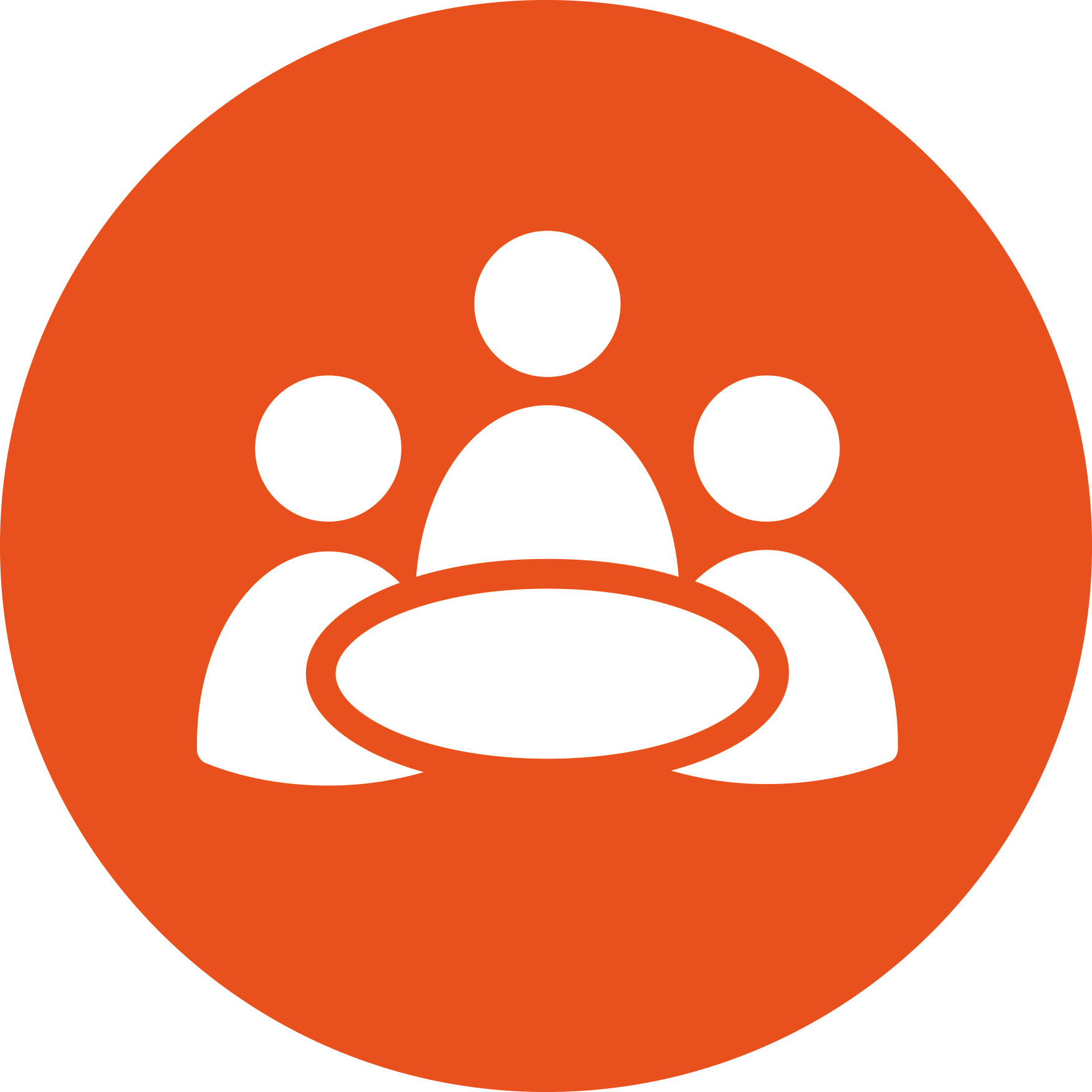 Our next project is the opening of cooking classes. Loving beautiful and good products, you will be able to enroll in a cooking session where the reativity and deligghts will be the most important words.
If you are looking for a place to organize seminaries, family reunions or party meals (lunches or dinners) our 50 m² room is at your disposal. The garden and the patio give a great singularity to the house. Just find time to enjoy.
Photos tell you the story